MASCOT APPROVED! All items are trial and tested by our own cats. We don't stock anything we won't buy ourselves!
Orders are usually shipped the next day if not the same day. If you are in Ireland, delivery is the usually next business day. Collection possible in Dublin City Centre or Maow Care HQ.
To arrange for collection, please email me to place your order. Don't go through the shopping trolley. Thanks!
InnoMat - The World's First USB Pet Electric Heat Mat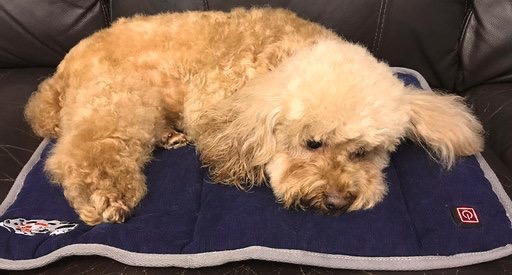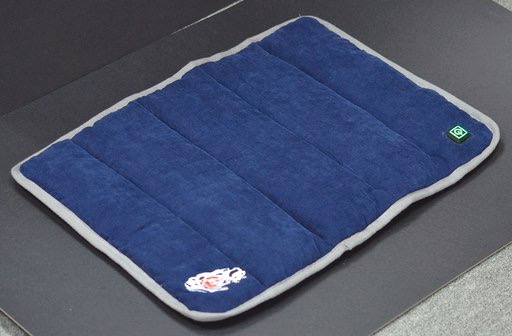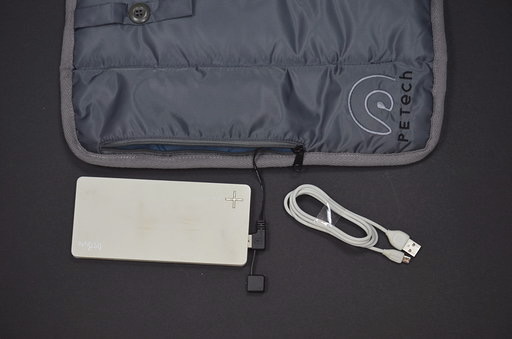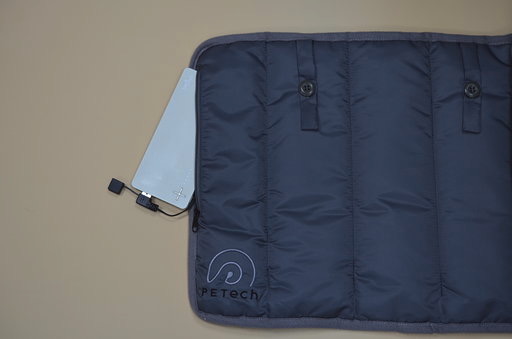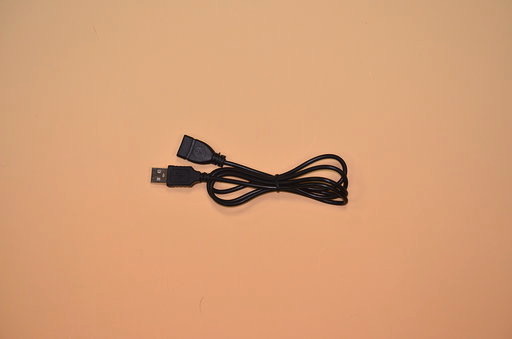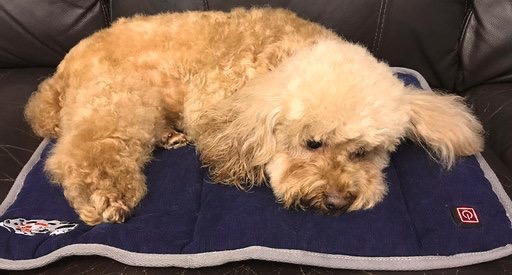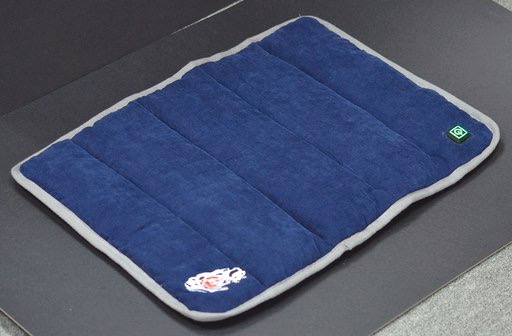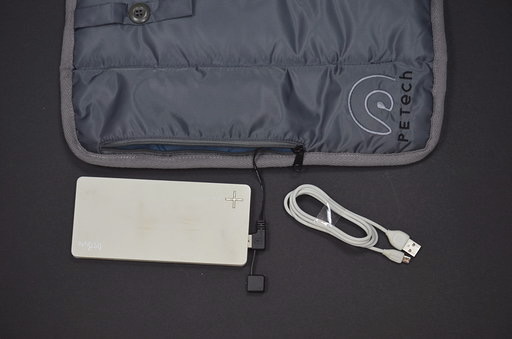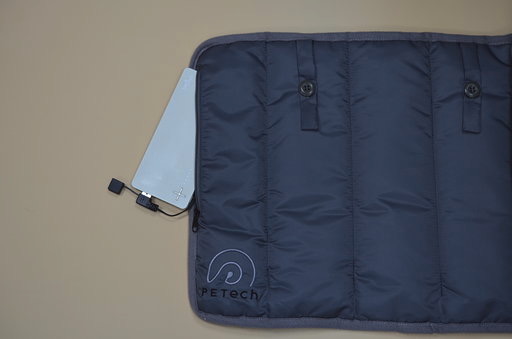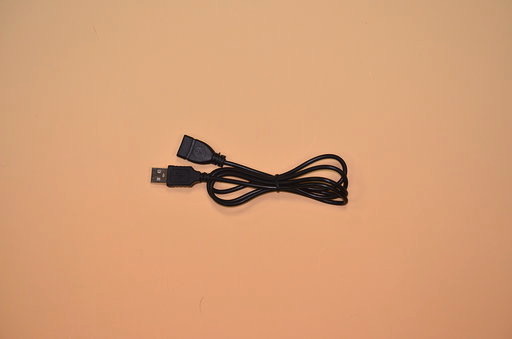 InnoMat - The World's First USB Pet Electric Heat Mat
ONLY 4 LEFT! Next delivery end of February!

InnoMat is the world's first USB pet electric heat mat. Three power options available by use of USB cable provided in the set - powered by USB power bank, plugged into the wall socket or car cigarette adapter. (Adaptors and plugs are not included)
This gives you and your pet incredible flexibility and mobility.
Home: You can position this mat anywhere in the house. It doesn't need restricted to be near an electric outlet. If you plug the mat into a power bank, you don't have to worry about fire hazard if you need to leave your pet alone and want to leave the heat mat on for your furry friends.
Car: You can also use the mat on car journey, trust me, they will snooze away and won't be asking 'arrive yet?'
Camping: You can also bring it to camping trips for chilly nights of Irish summer. Your furry friends will thank you. (Tips: We heard some human also love it for their feet)
Elderly: pet with arthritis will greatly benefit from the use of a heat mat
Two fashionable classic colours available.
Product will be shipped directly from the manufacturer by courier, please allow 3-4 days shipping time.
- top material 100% cotton for the pet's comfort
- heat up time under 2 minutes
- last for 4-8 hours depending on the capacity of your power bank (power bank not included)
- 3 power settings
- hand washable
# Personalised embroidery possible. Just add 'InnoMat Embroidery' into the shopping cart and put the exact wording on the description.
## Corporate orders with your corporate colours and logo is also possible, please be in touch.
User Manual available to download here.
While you are here, please also check out the Stand With Hong Kong Shop. Proceeds from Stand With Hong Kong Shop will be donated to support the protesters' legal fees, medical bills, employment assistance, etc. Thank you for your support.